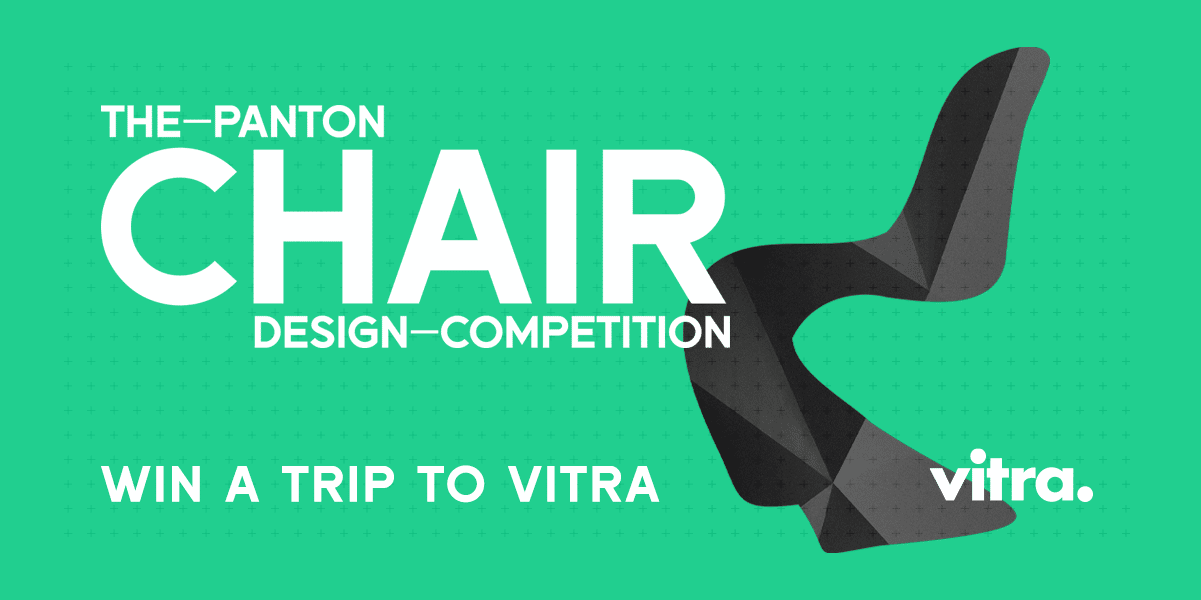 CALLING ALL STUDENTS IN ARCHITECTURE & INTERIOR DESIGN!
In collaboration with Vitra, we are launching a new design competition on the iconic Panton chair designed by Verner Panton.
Submit a digital presentation of your design on the white Panton along with a moodboard to vivendo.mt/design-your-panton by
3 chosen candidates will be able to create their own designs on real Panton chairs.
The winning Panton will win a trip to Vitra Campus in Switzerland with flights and accommodation.
The 3 Pantons can be sold via Auction and money raised for their chairty of choice.
No idea is impossible.
The Panton Chair is a classic in the history of furniture design. Conceived by Verner Panton in 1959, the chair was developed for serial production in collaboration with Vitra (1967). It was the first all-plastic chair made in one piece with a cantilever design. Since its introduction to the market, it has advanced through several production phases. Only since 1999 has it been possible to manufacture the chair in accordance with its original conception – out of durable, dyed-through plastic with a lustrous matt finish.
The Panton Chair has received numerous international design awards and is represented in the collections of many prominent museums. Due to its expressive form, it has become an icon of the twentieth century.
1st prize: A 2 day trip* to Vitra Campus in Switzerland along with other architects in September 2023/flights and accommodation paid for.
2nd & 3rd winner: Vitra product* worth up to €150.00
 22nd February – Launch Campaign after carnival 
 10th March – Application phase 
 7th April – Submission of digital design and moodboard 
Submission of actual product design 
 Public judging:  
Participants are required to submit one Presentation Board (Landscape A1) in the form of one JPG/JPEG file for the 'Panton Chair' design competition.
We encourage the participants to represent their designs with impactful graphics and minimal text where necessary. Please make sure to size all text and graphics according to the sheet size.
Email your submissions to: marketing@vivendo.mt
File Naming: 'Chair-Registration ID.jpg'
Size Limit: 5 MB
Designs can be used for marketing material, furthermore Vivendo reserves the right to create a PR event when the prize will be announced and can reproduce these images for its own marketing purpose.
We reserve the right to not publish any offensive photo associated with our product.