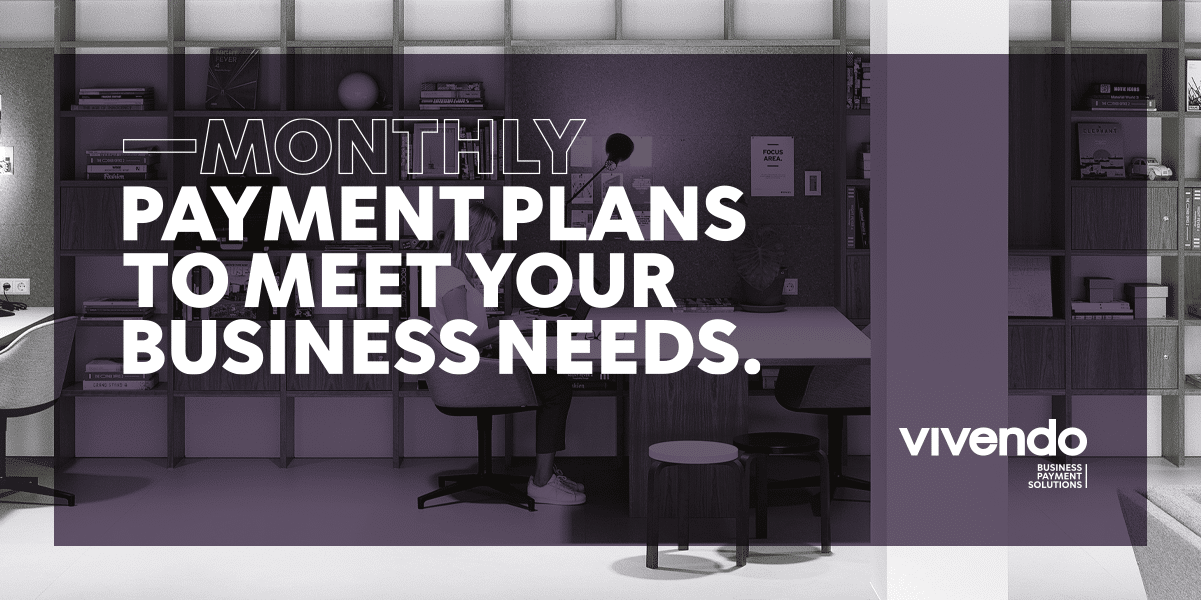 BUSINESS PAYMENT SOLUTIONS
Hire new office furniture now and pay later in monthly instalments over 36 months.
A flexible solution that allows you to continue improving your business operations, keep performing at your best and get a step ahead of the competitive market.
We are dedicated to creating office spaces that not only look good, but work well for every client. We focus on offering integrated office solutions that include acoustic systems, partitions, flooring, doors, ergonomic seating, office furniture and accessories.
We collaborate with top suppliers, architects and designers, working with iconic brands such as Vitra. This helps us to constantly find ways to add some innovation into every project.
No interim fees
No admin fees
Buy back opportunity
2 business days response time
A reputable portfolio of brands and products
Hassle-free delivery and installation
Step-by-step guidance with experienced sales and design consultants
20% deposit is required
Subject to credit application approval
Minimum order of €5000
Maximum order of €25000
Available for a period of 36 months
Excluding Hospitality & Fitness industry
For any queries related to payment plans, kindly fill in the form.
Opening Hours
Monday – Friday:
08:30 – 13:00hrs
14:00 – 17:30hrs
Saturday:
09:30 – 13:00hrs