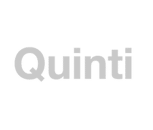 Misty Chair
8 weeks
5 years
€543.00
Designed by Marco Cocco.
Misty is made of polyurethane seat in white or black finish as well as the removable seat cushion realized in polyurethane with a Memory cushion in order to grant the maximum comfort.
Kindly note that the 'starting from price' may not reflect the product image but refers to the basic model within the product range.