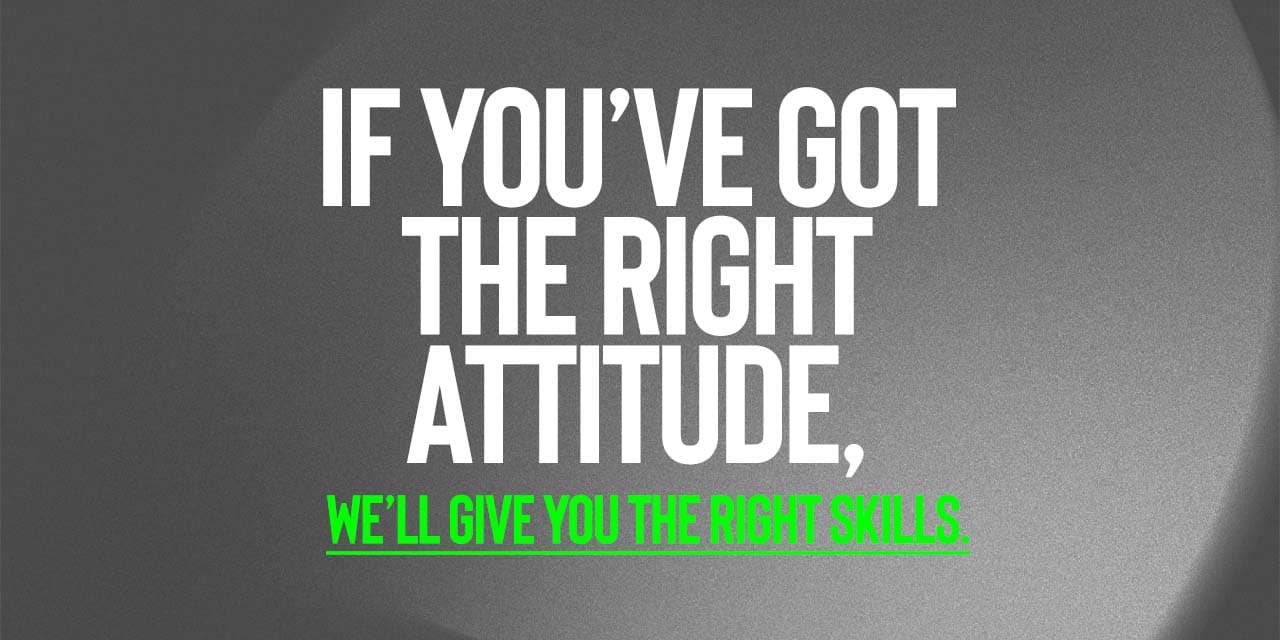 JOIN OUR SALES CAREER PROGRAMME TODAY
Learn the art of selling in just three months.
Whether you're a student looking to get your foot in the door, or you want to start a new chapter in your life, our Sales Career Programme will put you on the path to becoming a sales pro.
We're Vivendo Group. Our portfolio includes two of Malta's leading furniture brands for home – Krea and Poltronesofà, supported by over twenty years' experience in furnishing spaces that look good and feel great for everyone who spends any amount of time in them.
But all this would be for nothing if we didn't have anyone who could convince prospective clients that we're the right choice for them.
AND THAT'S WHERE YOU COME IN
We're a market leader in our field because we place a lot of importance on our values. We love people who:
Are friendly, driven and energetic – Have a positive attitude – Love helping people
If you think you have these qualities, and you want to start a career in sales but don't know where to begin, this is the programme for you.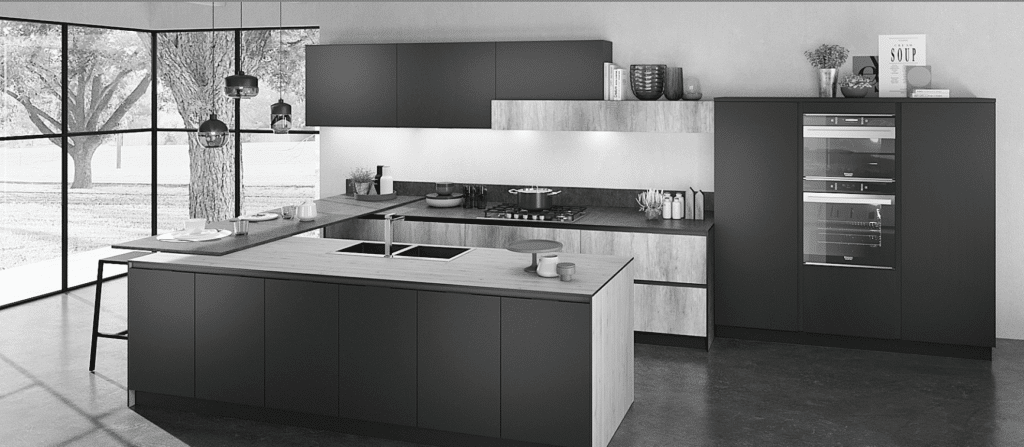 Since 2003, Krea has become a household name in the Maltese furniture market and is today a leading furniture supplier in modern and traditional kitchens, main and kids' bedrooms and living room furniture. In addition to providing affordable furniture of guaranteed quality, Krea offers the shortest lead times in the market, as well as making the shopping experience easy and simple for everyone. Krea's showroom is located in Mdina Road, Qormi.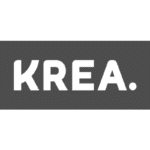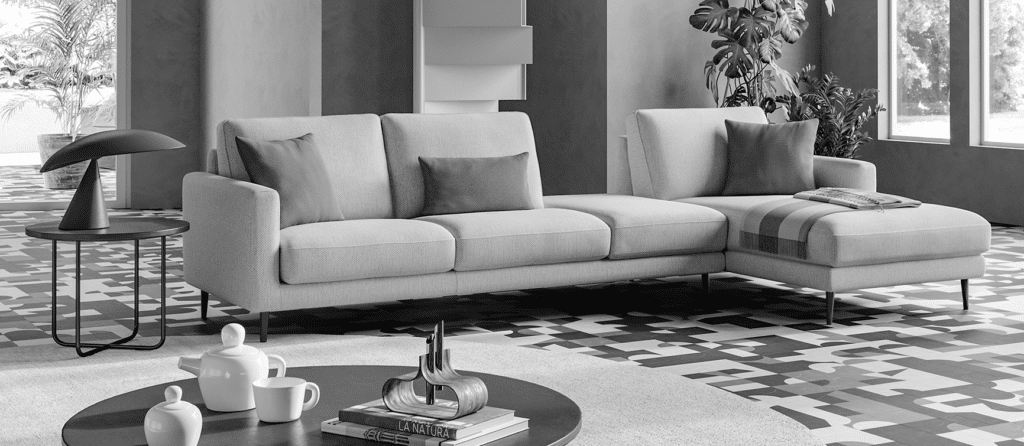 Since 2011, Vivendo Group launched Poltronesofà in Malta with its showroom in Birkirkara, Valley Road. Created only in Italy, Poltronesofà is renowned for their beautifully- designed sofas. Thanks to their attention to detail, research, high-end craftsmanship and the use of quality materials, Poltronesofà guarantees top-notch results that enable us to stand out on the market worldwide.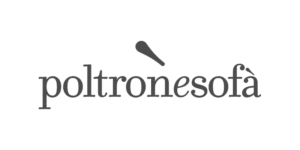 During three modules spread over 12 weeks, our seasoned professionals will teach you everything you need to know about becoming a salesperson in our fast-learning, high-performance, reward-related environment.
What's more, you'll be paid for your time, and you'll receive an attendance certificate at the end of the programme.
To find out more about this exciting opportunity, send us your CV. If we think you're the right fit, we'll get in touch to personally explain the programme further and answer any questions you may have.
All applications will be treated in the strictest confidence.