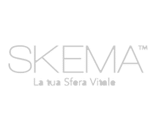 Floors@Work
8 weeks
5 years
€0.00
Anyone who spends eight, nine or even more hours in the office, sitting at their desk for a third of the day, should ensure that their working environment is designed in a way that is both a visually pleasing and functional space to carry out everyday tasks.
For further info on product technical specs, Click Here.
Kindly note that there is a 50sqm minimum order for flooring for residential projects.