"Home Wellness is a special space dedicated to your health and well being. The design, attention to detail and elegance of the products, all contribute to enhancing your surroundings. It combines the best training and sports experience with the space that's most dear to us: our home."
Nerio Alessandri
Founder & President
Technogym
MAXIMUM RESULTS
IN MINIMUM TIME
— TECHNOGYM APP
Improve your sports performance? Take care of your health? Or simply keep fit? Whatever your goal is, with Technogym App it's never been easier to achieve it so fast with a wide choice of on-demand video workouts and a personalized plan that adapts to you, your progress and lifestyle. Every day the app offers you the most suitable workout, combining scientific research, artificial intelligence, engaging and challenging video content.
4 SIMPLE STEPS TO
— HOME WELLNESS
24 MONTH PAYMENT PLANS AVAILABLE!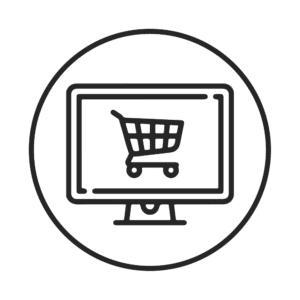 SELECT YOUR FAVOURITE EQUIPMENT AND SEND US YOUR DETAILS.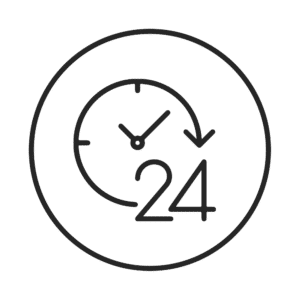 WAIT FOR OUR CONFIRMATION WITHIN 24 HOURS (1 BUSINESS DAY).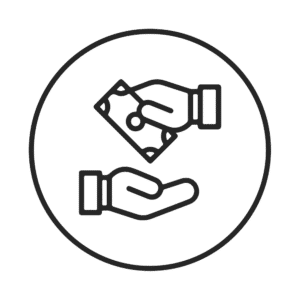 PLACE YOUR ORDER WITH THE 1ST PAYMENT INSTALMENT.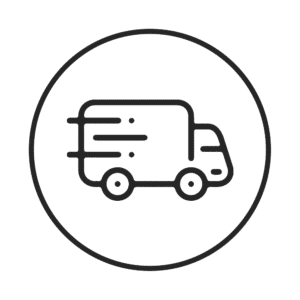 DELIVERY IS SCHEDULED.
ENJOY TRAINING AT HOME!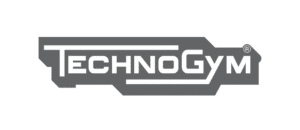 Founded in 1983, Technogym®  is a world leading international supplier of technology and design driven products and services in the Wellness and Fitness industry. Technogym® provides a complete range of cardio, strength and functional equipment alongside a digital cloud- based platform allowing consumers to connect with their personal wellness experience anywhere, both on the equipment and via mobile when outdoors.
Mdina Road, Qormi
Monday – Friday:
08:30 – 13:00hrs
14:00 – 17:30hrs
Saturday:
09:30 – 13:00hrs