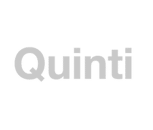 Loft X Chair
8 weeks
5 years
€1,264.00
Designed by Archirivolto.
Loft is a system of modular sofas and armchairs. The seat and back, carefully upholstered, create each module (with or without armrests) and can be assembled on base with soundproof panels, metal frame with armrests or simple metal base.
Kindly note that the 'starting from' price may not reflect the product image but refers to the basic model within the product range.