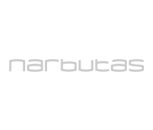 Tera Reception Desk
10 - 12 weeks
5 years
This modular reception furniture system offers modules in different forms and sizes and is ideal for reception areas of various offices.
For more info on product technical specs, Click Here.
Kindly note that the 'starting from price' may not reflect the product image but refers to basic model within the product range.