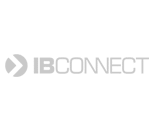 Unit Cable Management
8 weeks
5 years
€72.00
In furniture
The basic solution for the electrical and multimedia connectivity of a work station. It fixes the Orgatech vertebra directly and includes cable guide spaces for auxiliary cable access.
In technical flooring
Not electrified, the Orgatech vertebra can be fixed directly onto the ground or suspended ceiling; this is the beginning of cable organisation in an installation.