UPGRADE
THE OFFICE
— ACOUSTICS
We are offering a 30-day free trial in sound absorbing soffit tiles.
Quick and easy installation. Hassle-free.
If you're not happy with the results after 30 days we will take care of dismantling and returns with no commitments.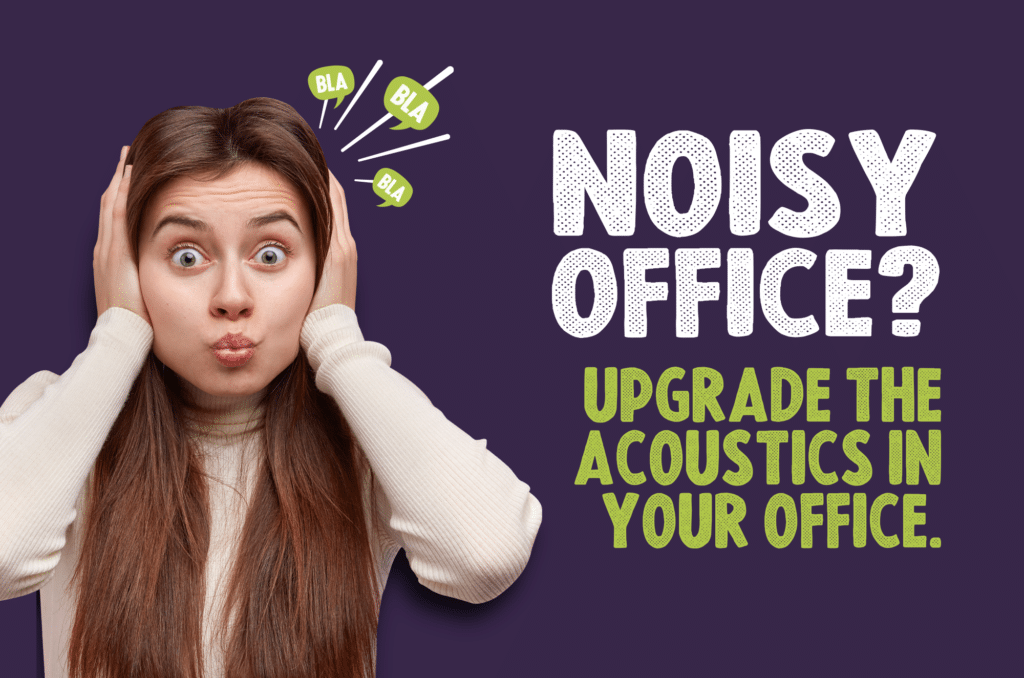 To check if your office space is suitable for the free trial, kindly answer the following questions and fill in your details. Our team will get in touch within 1-2 business days.
One of the things that is often overlooked in offices is the importance of good acoustics. The right acoustic solutions can:
– Reduce stress levels
– Increase productivity
– Provide privacy
– Facilitate communication
– Improve safety & wellbeing
With the support of our suppliers and team, Vivendo offers a range of acoustic solutions for all types of spaces be it offices, gyms, conference halls as well as schools. Our aim is to raise awareness on wellness in every type of workspace. We'll be happy to put over 10 years of experience in acoustic supply to work so that your employees can have a better working environment and your business can continue to thrive.