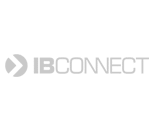 Lumen Cable Management
8 weeks
5 years
€272.00
Rapid installation
The wiring in Lumen lighting kits is fully internal, both in the lights themselves and the sockets. Power input is trough a rapid connector, which means the kits can be joined directly with no need for installation.
Ordered installation
Our cable organisation system can be adapted to all Lumen kits to keep cables of connected equipment tidy.